Expectations are always over the roof, when it comes to a rookie WRs. Fans consider sometime them as a gamechager, with the premise of a great offense.
Primarily most of the fans and experts are awaiting breakout performance from first rounders. But is there any evidence to this?
Lets take a look at the invidual statistics from 2000 of the WR, drafted in the first round. Of course it is really hard to measure a players impact only by the measurements, but this is closest we can get.
The WR class in 2020 was consideres as one of the best, or the best in the draft era. The best WR of the class was Justin Jefferson, with an impressive (1400Yard/7TD) perfomance. He was drafted in the late first, by a good team and on need, after the trade of Stefon Diggs. Lamb could had a better year, if Prescott was not injured, but he still produced great numbers, so as Aiyuk did in the 49ers. The others Ruggs, Reagor and Jeudy had average at best rookie seasons.
But having 1000Yards years as a rookie is not that comman as we think. Since 2000 83 WRs was drafted in the first round. Only 7 had over 1000 yards in the first year (8,4%). 12 was over 900 yards. Even less player, 3 (Ridley, Evans, OBJ) had 10 or more TD
1000 YARD CLUB (SLIDESHOW)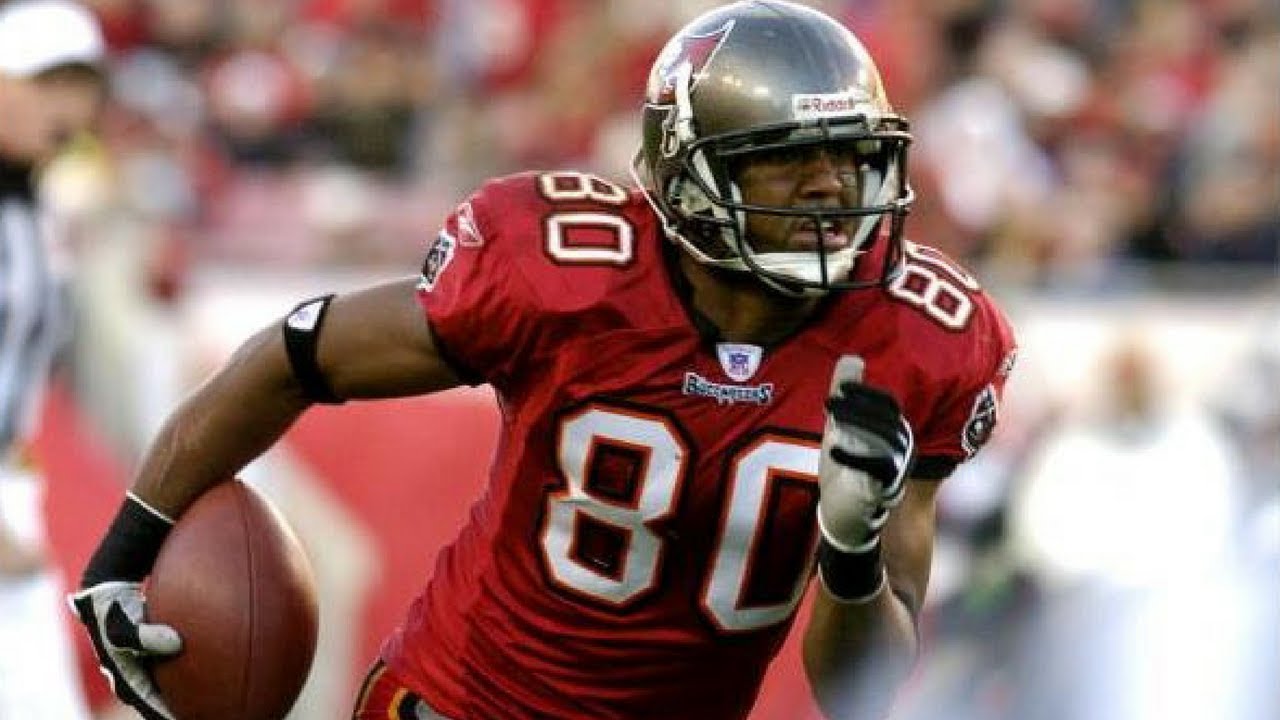 It is rare for a WR in general to have a breakout, big year. The average numbers for a first rounder rookie receiver are 567 Yard, 3,5 TD. Of course elit talent, can overcome bad chances. Who do you think can end his first year as a Top 10 player in his position?